Welcome To Habib Gulzar Motors Limited
Habib Gulzar Motors Limited, abbreviated as HGML, is Toyota's official representative in Afghanistan. We have been a Toyota 3S dealer (Sales, Services, and Spare Parts) since 2005, and have obtained registration from the Afghanistan Government under the license number 5973.
We are offering quality services and are proud of the rapid growth we have developed the past years. The HGML Team won several awards from Toyota for an incredible performance and the achievement of annual sales objectives.
Sales of new Toyota Vehicles
Sales of Toyota Genuine Parts
Sales of Toyota Genuine Motor Oil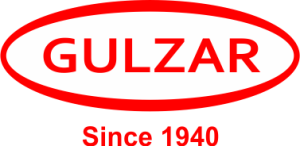 Habib Gulzar Motors Limited is part of the Habib Gulzar Group, a well renowned business family in Afghanistan, which was founded in 1940. Apart from Toyota, the Habib Gulzar Group is sole manufacturer and/or distributor for a number of other world leading brands in Afghanistan, which includes: